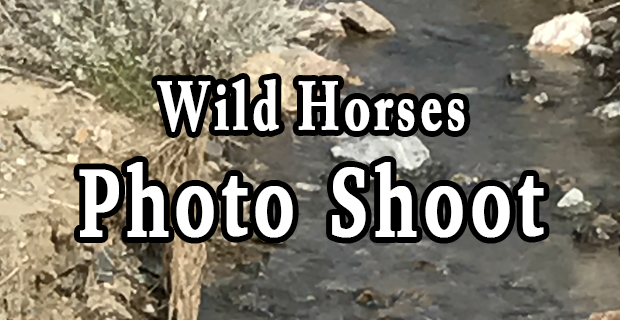 So we went on a photo shoot this weekend.  Husband has good camera with him.  I had nothing more than my iPhone.  Needless to say my photos didn't come out so good. Just the same – it was a beautiful day for a drive up to Virginia City and to mosey around where we sometimes spot wild horses.
My apologies for yucky pictures!  Some days the lens just doesn't capture the beauty of what you actually see.  This was one of those days.
🙁
Silver Mining Remnants up in Virginia City: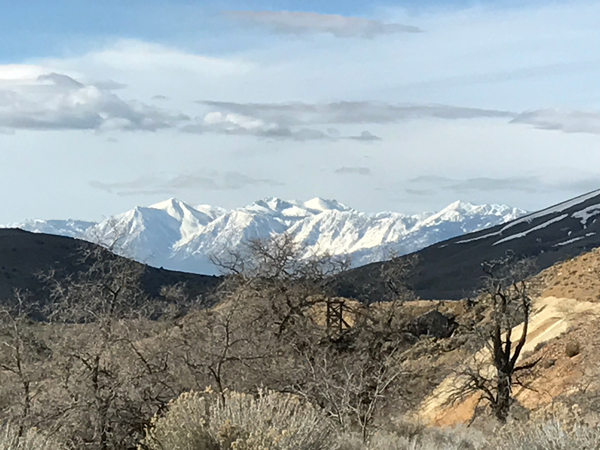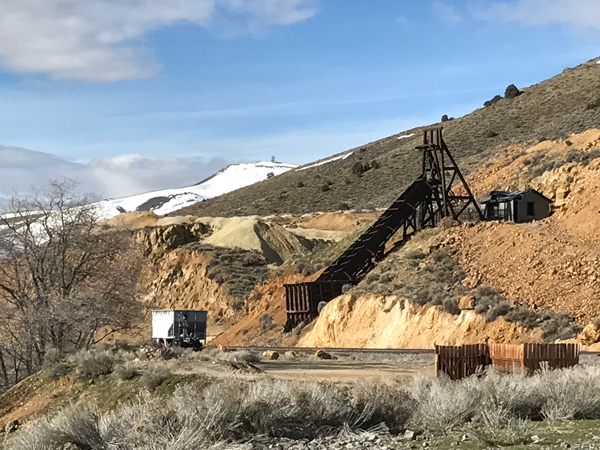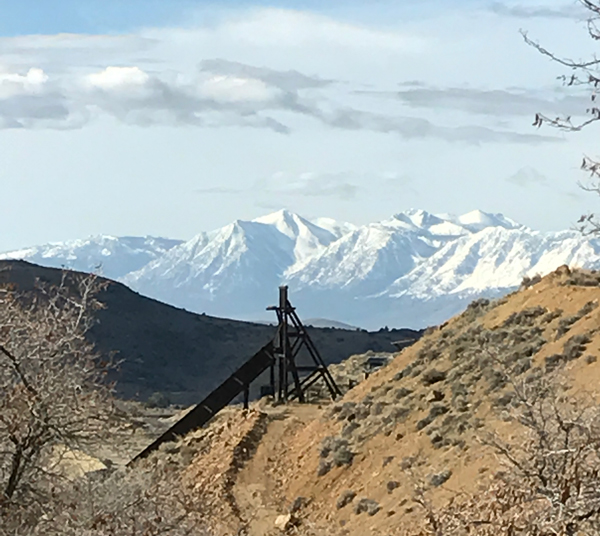 We watched a small heard of 8 deer playing in a thicket.  They were as curious about us as we were about them: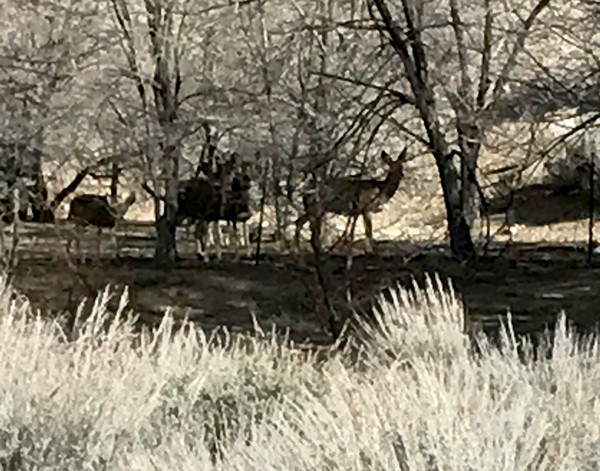 Did capture a few pics of wild horses.  They are usually happy to accommodate us strange people things clicking strange machinery things near our faces.  These two fellas didn't want to play that game though: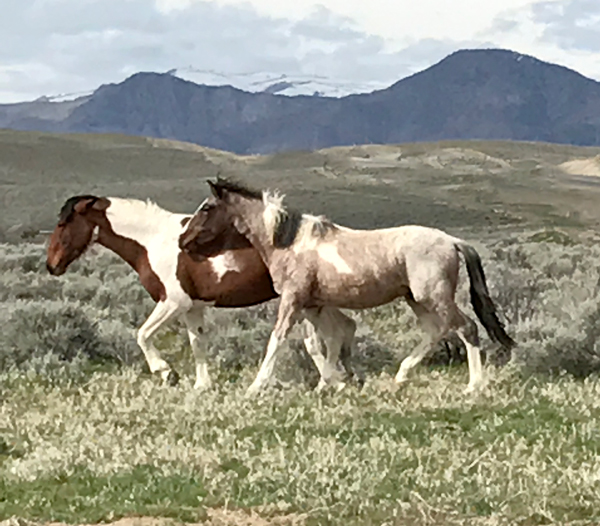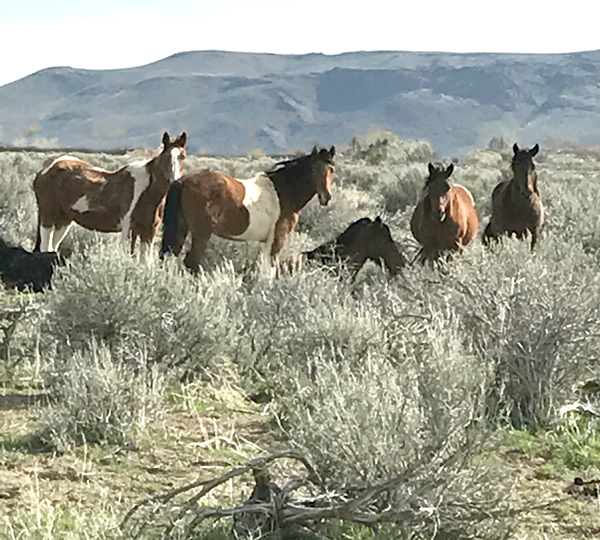 Big momma in the center of this picture looks to be very ready to drop her little one.  Any day now we might be able to click a pic of the youngin':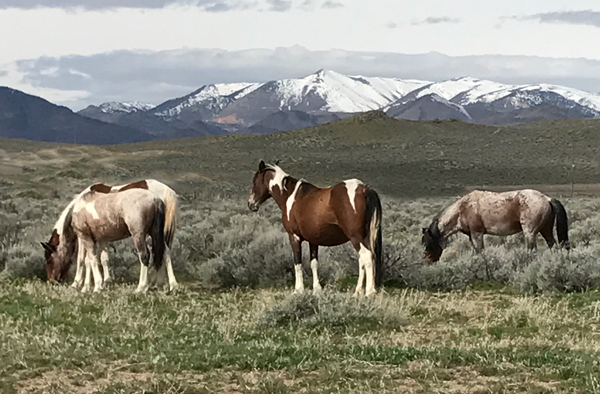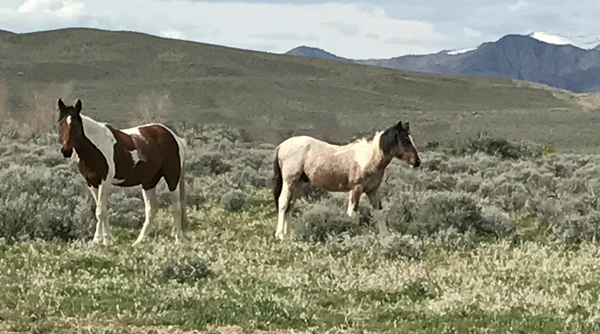 Hope you all had a weekend full of fun in the sun too!
Hugs from ~Cindy