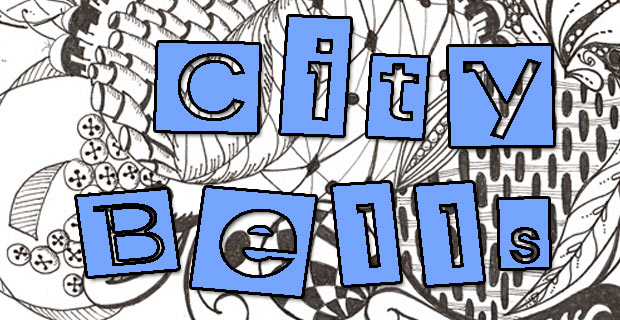 I doodled/weaved this project a few weeks back and it's actually the piece I was working on when I came up with the City Scape Border design I shared with you in January.  I wasn't too tickled about the way it came out in this creation and that's why it was tweaked a bit before it made it to "prime time viewing."  I also came up with this Jingle Bell design you see in here while playing with this one.  I'll do up a design worksheet for this one in the near future as I don't have time to mess with it today.
———————————-
Doodle Credits:
I used a lot of other tangled doodles in here also – to include:
Caviar, LoaveIt, Fern, and a few others that I don't know the names of right off the top of my head.  I'll do some research and see if I can fin them in my books or online.  The doodle that looks like tubes sticking up looks very close to, but isn't Planateen.  I haven't been able to find the original pattern in my stash or on the web.  but if I do – I'll update this post.  n the mean time you may want to try Planateen to add a similar doodle to your next project.
Have a great doodley day!
~ Cindy