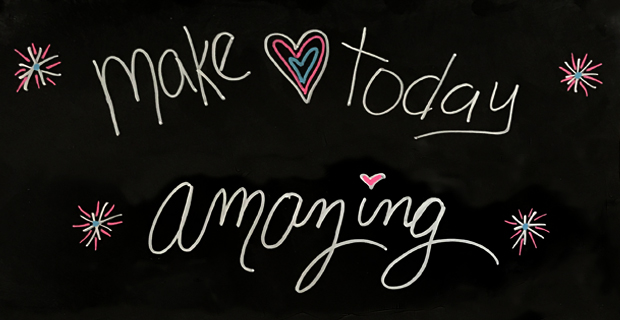 I've had a pretty good week.  So much great weather to enjoy after a long wet winter.  So I didn't spend much time online.  Instead I played in my zen garden and did other fun outdoorsy things.
I did get a drawing completed in my brown page journal.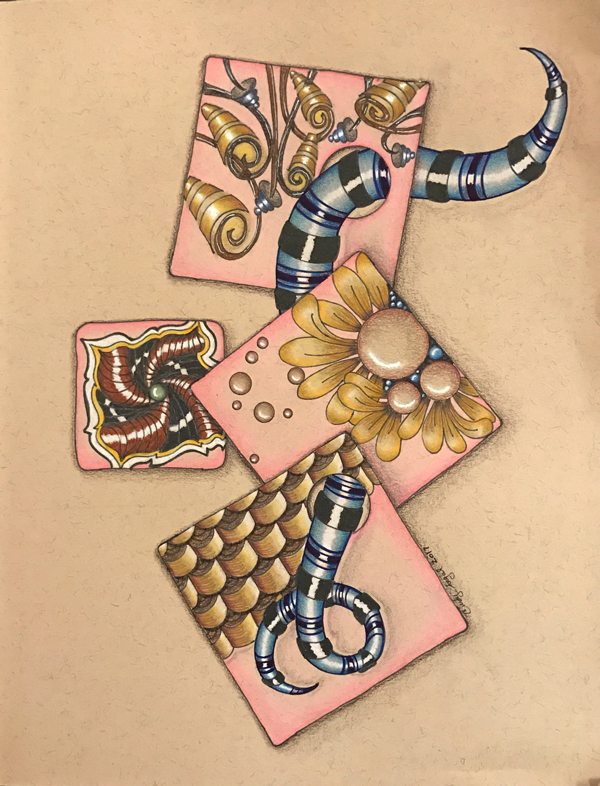 Hope you are having a good weekend too!
That is all. 😀
~Cindy