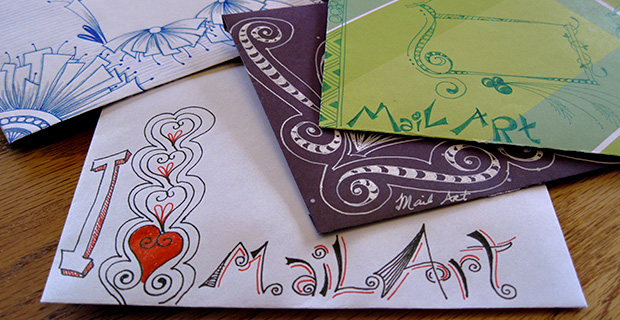 Miss Diana Crick is the designer of several crafty tools/toys to include those the family of Scor-Pal products.  Several weeks back she sent me a Scor-Pal to play with and an extra one to give away as a gift.  I really wanted to give this toy a good work out before endorsing it on my blog and the reason is because I've had several scoring tools that were… um…. less than wonderful.  So I usually end up scoring the old fashion way with ruler and magazine or with my cutter edge.  I pretty much gave up on finding one that was worth my money.  However I must say that the Scor-Pal has changed my general opinion of scoring tools.  It is by far the best one I've used thus far and as a result I wound up giving away my other two boards that were just not doing the trick for me. And my new Scor-Pal hasn't seen too many days of rest since arriving in my studio.
My original plan was to do a product comparison type thing for my review.  That was before I noticed a dozen or more other paper crafters have already posted such comparisons on YouTube and their blogs.  In every case I looked at they were saying pretty much the same thing I would have said.  So I decided instead to take a different approach.  Instead,  over the next few weeks I'm going to share with you projects that involve cutting, scoring, and folding paper – and of course lineweaving.
Of course greeting cards is one of the most popular things crafters use this tool for, however for me this toy has – put me in the mood to go crazy with some envelopes and boxes..  So this week let's play with weaving lines on handmade envelopes.  First let me just say that there are a ton of envelope templates available on the web already.  So I'm thinking there's no need to get fancy with creating anything new in that department.  But there is something that's super fun to do with envelopes that I've just never tire of and that's creating wonderful mail art.
Mail art envelopes are created simply by decorating the outside of an envelope – using any form of art will work on paper.  Naturally pen & ink / line art is popular in the mail art communities.  And I do love mail art!
So I'm going to host a mail art contest with  handmade envelopes to determine who I give this extra Scor-Pal to.  To enter the contest you simply make an envelope of any size and add your own repeat pattern art on the outside of it.  Place a return label inside the envelope and then post it off to me by January 31st.  Because I know too many of the people who may decide to participate.  I'll not be the one judging the envelopes.  Instead, I'm going to take all the contest entries to work with me (and show them to my husband as well).  I'll let the guys and gals from there pick which art piece they fancy the most.  Whichever envelope gets the most votes will be the one who's return label will be placed on the box with the Scor-Pal in it.  That is after I notify the artist and they confirm their winning with me.
In addition to gifting out the Scor-Pal, I'll also gift out an ATC packaged in a handmade mail art envelope from me to every contest participant who also includes an original ATC in the envelope they submit for the contest. Only one entry per person please and remember your repeat-pattern mail-art must be post marked/date stamped by the last day of January 2013!  I suspect the return ATC's may take several weeks/months for me to accomplish, but I will mail the Scor-Pal gift out to the lucky winner sometime in February.  If you are interested in entering this contest you'll need to log into the LineWeaving Community Forums to get the postal address to mail to ~OR~ you can email me with an address request (see below).
Now before I leave you I've got a little video to share with you some envelope creating ideas.  In it I show you how to cut, score, and fold envelopes using some recycling options.  And I also show just how easy it is to make envelopes using the Scor-Pal.  Check it out!
~Cindy/PChip
Contest Details:

1. Create your own envelope and put my name/address on the front of it.

2. Then decorate the envelope with repeat pattern art of your choosing.  Include the words "Mail Art" somewhere on the envelope.  The art can be doodles, lineweaving, or Zentangley type patterns.

3. Next, place a return label addressed to yourself inside the envelope.  Optionally, you can also include a personally created Artist Trading Card.

4.  Mail this envelope to me by no later than 31 January 2013.   And if you have time, pop over here and let me know you mailed it so I can be looking for the arrival of your entry.
=================
Around the second week of February I think all envelopes will have had time to arrive at this end. So I will have the entries judged by my non-artist coworkers.  The winner will recieve the extra Scor-Pal toy that's sitting at my table.  AND… for anyone who opted to include an ATC in the envelope, I will also be sending you one of my ATCs in exchange!
=================
NOTES:
— My mailing address can be found inside our community forums – OR – You can email me an address request (cindyangiel [at] gmail [dot] com)
— Click here to download some free envelope templates similar to the ones I used in the video.
Please let me know if you have any questions!
Enjoy!
~Cindy