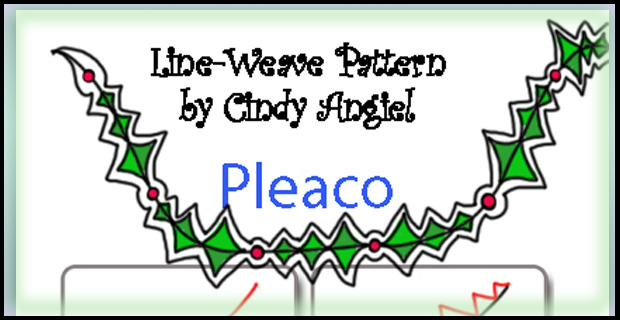 Here's a video for you with several things in it.  First I share with you my pattern Pleaco and then show you the method I use to make snowflakes.  At the end of the video I show you 4 cards I created using a few snowflake drawings using Pleaco and I highlighted areas on these cards with embossing powders.  Enjoy!
Here's a Pattern Worksheet for Pleaco that you can save to your computer.
If you are interested in the Card Toppers you can pick them up from CraftHappy.Art-Shopette.com along with some other goodies for making your holiday cards this year.
Cheers,
~Cindy