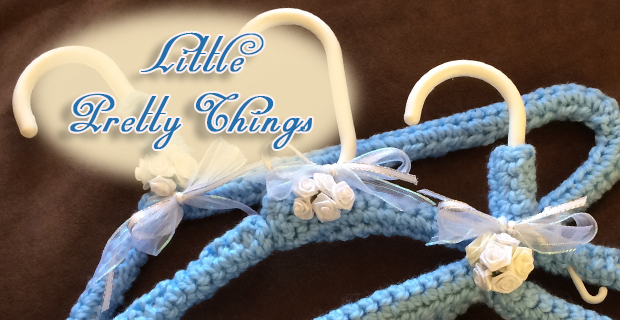 I have a mix of several little pretty things to share with you today.  These are projects that I've accomplished here and there over the last few months or so that have a feminine touch to them.
Flowers and Flag
First up is a card I did with one of my new stamps.  Love how reds and yellows look together on a card.  So bright and cheerful and summery looking.  I bought this stamp from Amazon.  It's the Patriotic Flowers from Whipper Snapper Designs.  I like that you have a choice of mounted or unmounted when buying directly from the Whipper Snapper Designs website.  And here's fair warning to stamp buyers out there – If you buy the mounted stamps from Whipper Snapper they do NOT have the design stamped on the back of the foam. Of course I learned that after my Amazon purchase.  In the future, I will buy mine from their website and unmounted.  Then add the EZmount foam myself, so I can stamp the design on it first.  What I like best about Whipper Snapper stamps is that they are red rubber which always stamps cleaner than the clear stamps (in my humble opinion).  And when using my MISTI I can get the image just where I want it.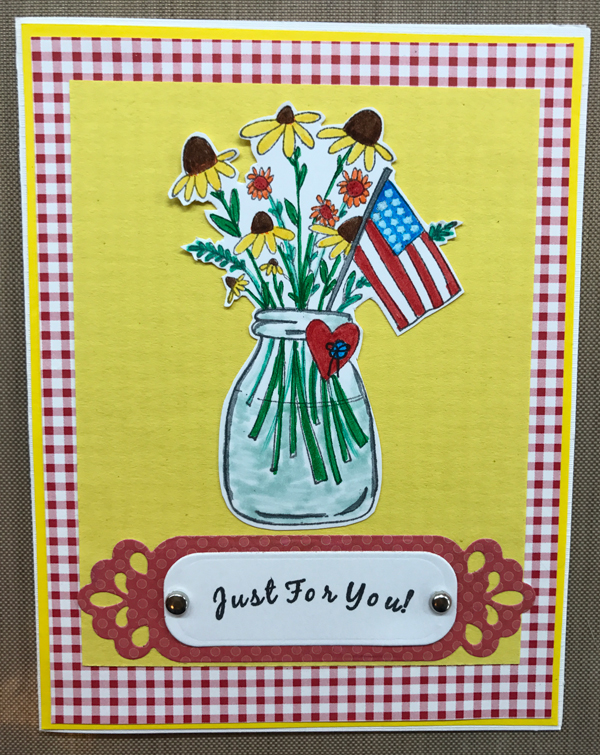 I used markers to color in the design and fussy cut the image from the card stock it was stamped on.  I'm now participating in a "cards for our heroes" thing several times a year and I thought this would be a fun stamp for our summer packages.
Crocheted Hangers
Okay this is a project my Mom put in a special request for.  She needed some hangers that would keep her cloths from slipping off, but didn't really want to invest in more hangers as she already has plenty of them.  So I created a super simple crochet pattern to work for the hangers that I had on hand.  In this case they were plain ol' plastic hangers.  This was a great way to use up a bit of blue from my scrap yarn stash. I have a lot of this particular color I'd love to be rid of.
I measured my hanger from tip (where you see I attached flowers) around the outside edges and back to the tip again.  Added an inch to the measurement.  Then created a length of single crochet stitches that long.  I added several more rows of single crochets to make my fabric wide enough to wrap around the hanger.  Then sewed it together using the same color of yarn.  Since this was scrap yarn, I don't really know how much it takes.  It's not much though.  And this happened to be a thick worsted yarn.  Your measurements will be different based on what size hanger you're working with, the hook size, and what stitches you opt to use.  If you want real patterns instead of my description here, just run a "crochet hangers" search on Pinterest or in google and I'm sure you'll find plenty of options!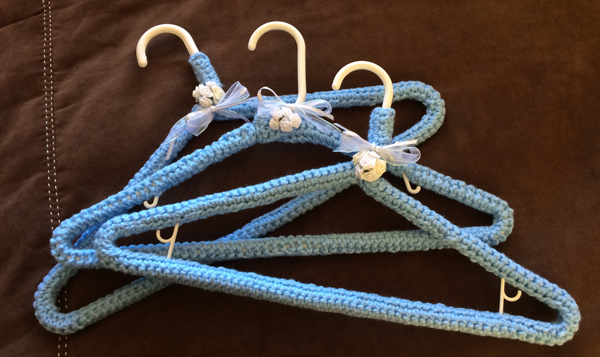 Candy Boxes
Check out these small treat boxes I made at Christmas.  I used my envelope punch board to create the two shown here.  I made up 3 dozen of them for nieces and nephew stocking stuffers plus a little holiday event we had in our neighborhood. You can find tutorials on YouTube for this open basket as well as other mini-boxes perfect for candy.  I think this is the Stampin' Up one I followed.  They pulled together quickly and have so many options for embellishments and themes based on decorative card stock found in scrapbook departments everywhere.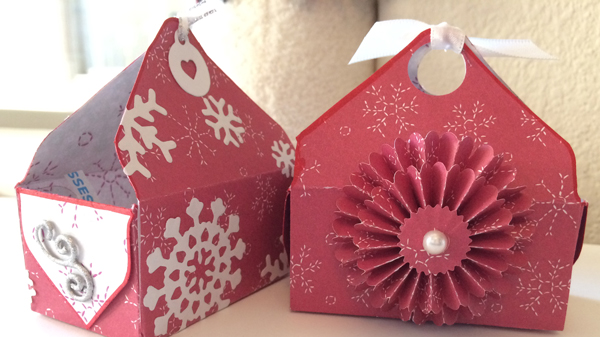 I'm thinking Valentines is a good time to make up a few more and put candy kisses in them.  Dark chocolates only of course.  😀
Dentist Office Doodle
So I'm in the dentist office and I kid you not – I've got a sweet tooth, craving chocolate!  Not a good thing when at the dentist.  I just did up a little doodle whilst waiting for my 6-month cleaning.  That seemed to be a safer thing to do.  Good news coming out afterwards…. look ma – no cavities!  Did I just show my age with that commercial blip? :O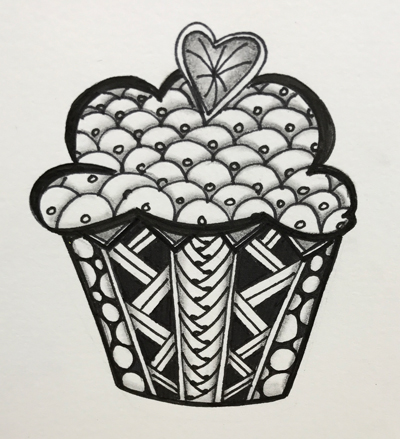 Homemade Migraine Salve
Some folks have asked me how I'm doing with my migraines.  Well during the last 18+ months I've been trying several new protocols to help alleviate migraine pain.  I'm doing better now than I have in years!  This little tub is filled with a coconut oil based cream I made up in my kitchen using magnesium flakes.  I keep it in my purse and I've stopped several migraines dead in their tracks using this little puppy.  Sooooooo awesome is this stuff.  Way better than pharmaceuticals with difficult side effects!  If it's something anyone would like for me to share here on my blog – shout out to me and I'll put together a blog post about the new protocols I'm using.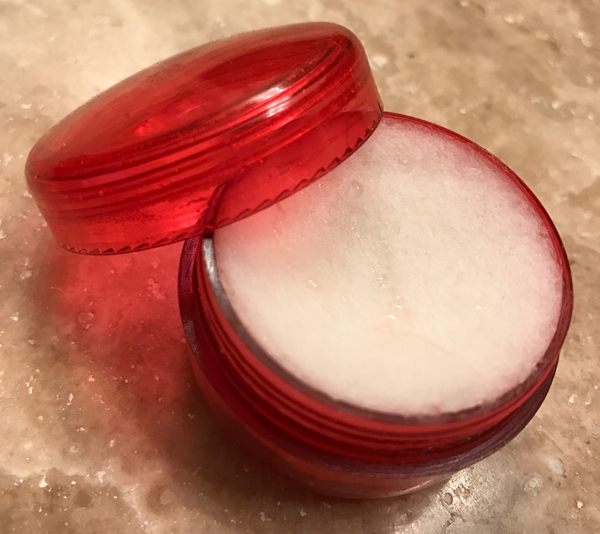 This little 1″ tub is one of my new best friends!  Isn't she pretty?!  It just doesn't take much to make me happy.  The little things can put such a big smile across my face.
Take time today to enjoy the little things in your life too!
~Cindy