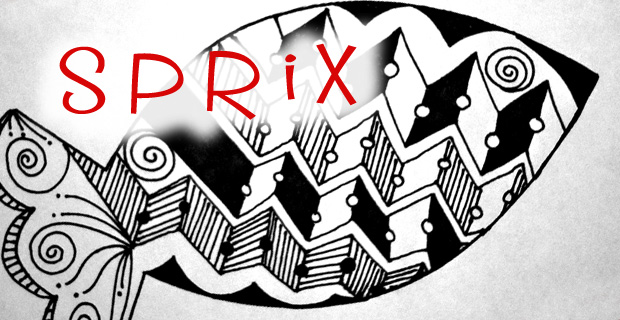 I have been so busy with the Grand Opening Events over at the Line Weaving Community Forums, that November came and went without me adding even one new pattern here at the Rainbow Elephant.  With only so many hours in a day I simply ran short on time folks.  I hope you'll enjoy using my SpriX pattern and find it was worth the wait.
SpriX How-To Video
I'm so tickled to say that I now have over 200 subscribers to my YouTube Channel where I primarily post my pattern how-to videos.  Thank you all so much for the lovely emails and comments I get from you!
Free Pattern Worksheet
And here's the downloadable worksheet for this pattern.  Simply hover over the picture and then save it to your computer.
I'd love to hear from you.  Drop me a note and let me know what you think of this one folks!
~ Cindy
P.S. Tomorrow is Circular Sunday.  Be sure to drop by and pick up your free template!