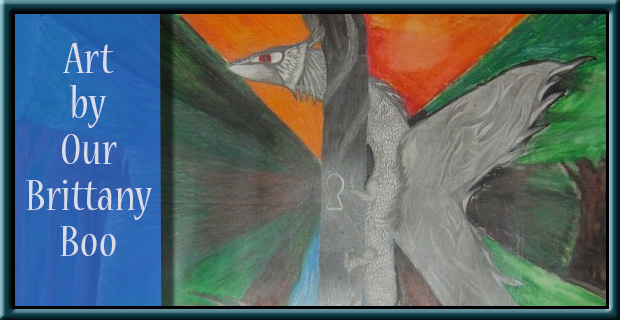 This is an archived posting from my previous website "Chips Antidotal Wanderings" – a personal blog about family, creative moments, and pain management activities in my life. That blog was active from 2004-2011.
You've probably heard me refer to our youngest as "Our Boo" before. Boo is the nickname we attached to her at a very early age. My mom had the same nickname when she was young. She hated it. Thankfully, our Our Boo feels comfortable with it… for the most part that is. She really would prefer I not call her that in front of her friends. Admittedly, sometimes I forget. She always forgives me later. 🙂
Creative Interests of Our Boo
Boo has aspirations of using her art in a career at some point in her life. She has mentioned a couple of art colleges she's interested in. She's also dreamed out loud with me about several possible avenues to journey through with her creative self.
Currently her art interests lean toward pencil sketches. As has been the case for many years, she tends to create fantasy characters in most of her art pieces. They usually include dragons and people in suited armor, questionable creatures, or fairies. Winged beings sometimes show up in her art as well. Representations about her thoughts on life & death can be found in many of her creations also.
It seems that with every art piece she creates, Boo has a story to tell and a great deal of thought goes into this story of hers as she builds upon her artful works. Here's a piece of her art and a few insights into the heart and thoughts of this young creative soul.
Piece Title: The Key
Technique/Medium: Watercolor pencils and color pencils
Mom: Tell me about your thoughts when working on this piece?
Boo: The dragon I've drawn here is a protector of the keyhole – the one that leads to other lands. On the left I used watercolors, on the right I used colored pencils. These two sides are mirror images of the same world. The dragon protects the boundary between the two.
So – there ya have it.  The really quick interview with this young artist in the making.  I was lucky to get her to stop her busy day and give me that much!  LOL

Until next time,
~Cindy
.