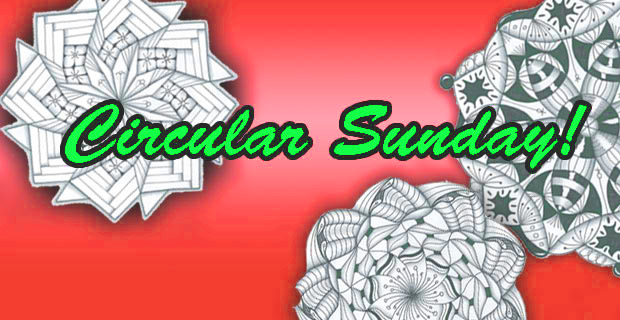 It's time for the June Sunday Circular giveaway! While I don't have a video to share with you this go around, I do still have a template you can download.
Click here to download the Pdf copy of this template.
Here's a couple of line art pieces I whipped up last night using the template.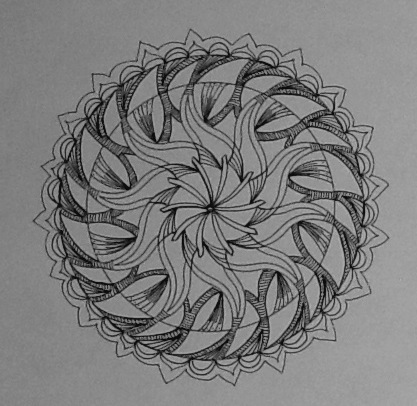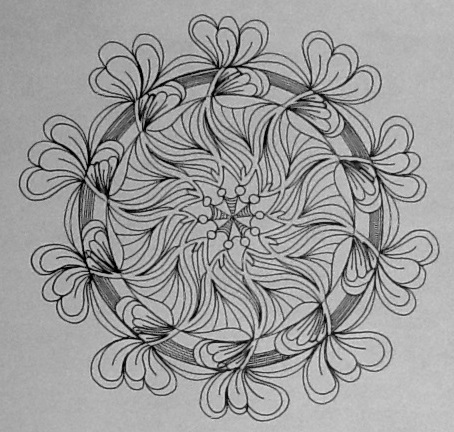 Enjoy,
~Cindy