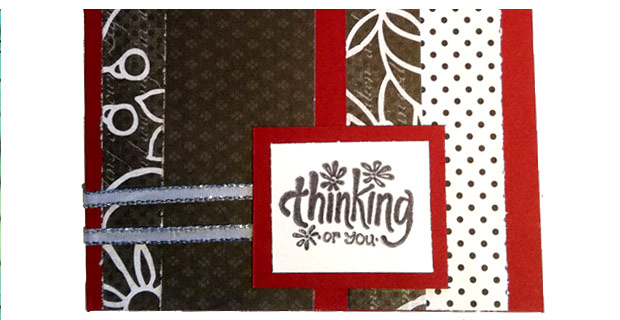 I've been back in the studio for a wee bit here lately and managed to pull together several pages in art-journals and altered books.  It's been fun getting my hands messy again.  So I thought I'd share with you a couple of mixed media projects.  I took pictures along the way for a few of the things I accomplished and put them into a little video.  The first one is a journal page I just did on Sunday.  A friend and I were texting back and forth and teased each other to do something crafty with a prompt of choice.  I picked a silly thing that I had said earlier in the day: "I feel stupid and weird."  LOL  Not exactly a typical prompt for me, but I figured I could still go with it and so I did.
Using that prompt I thought of a court jester doing silly weird stuff to make people laugh and have fun.  Then off I went to find me a face to work/play with.  I like to do a bit of graffiti type doodling from time to time and this seemed like a good occasion to go there again.  Graffiti art for me is like taking a picture of someone and drawing over it to turn them into someone or something else.  Sorta like adding a black eye, a mustache, or a goofy hair style maybe.  Adding odd body pieces is another fun way to go about it.  So anyway – take a look at my video and you'll get to meet my silly Jester doodle.  Then you'll see what I mean.
And last month I did a small mixed media ATC project for  Valentines Heart swap that Ellen Wolters was hosting in our LineWeaving community forums.  So I've shared this little creative moment with you in the below video too.
I'll try to get the video posted for the ATC sleeves tomorrow.  Thanks for watching.
~Cindy