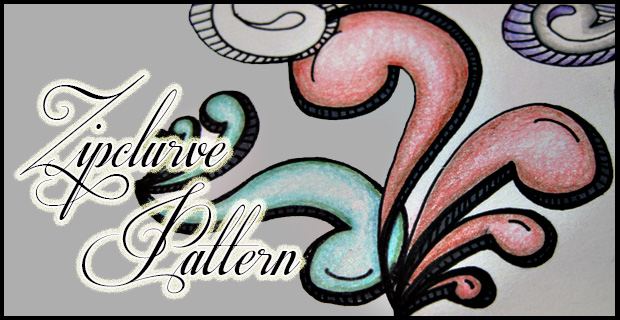 I know it's been forever since I shared with you a pattern.  I used this one in an altered book project that I'll share with you here soon, and I thought it only fair to give you the pattern worksheet up front.  🙂  Below is both the worksheet and a quick little how-to video showing you the drawing steps.
Zipclurve Pattern How-To Video:
Zipclurve Pattern Worksheet:
Watch for my altered book spread with this pattern in it.  Coming soon!
Hugs to you all,
~Cindy